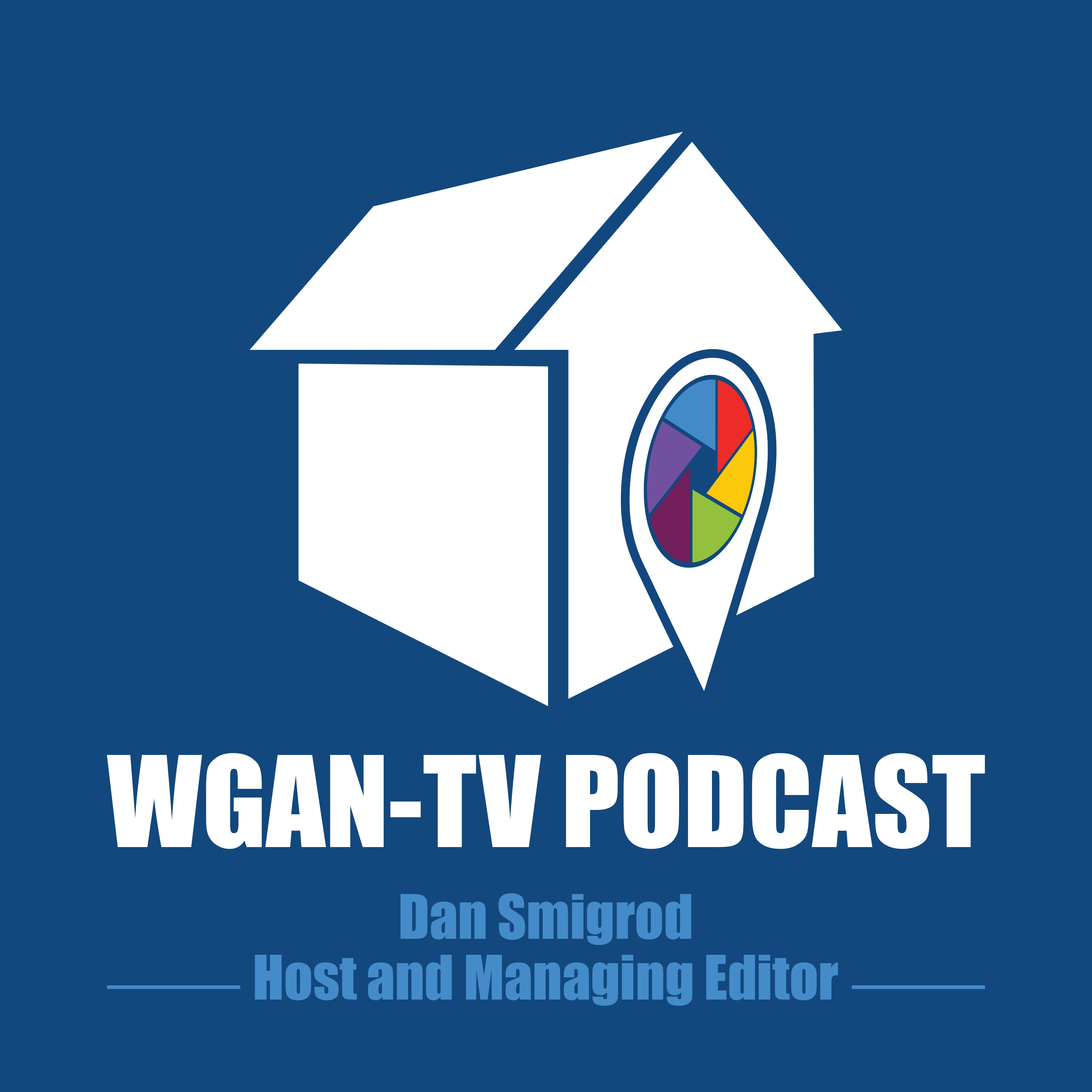 Zillow 3D Home for Newbies
Jul 22nd, 2018 by Dan Smigrod
Zillow is testing the Zillow 3D Home tour service for a nation-wide release by December 2018
Zillow is testing the Zillow 3D Home tour service in one market: Phoenix (as of 5 February 2018)
"3D Home is a free mobile app that allows homeowners and real estate professionals to capture 3D tours of homes with their iPhones. These 3D Homes are published to a listing's home details page on Zillow, letting potential buyers virtually walk through the home's layout and giving agents and sellers a powerful tool to market their listings online," according to the Zillow 3D Home FAQs.
Zillow is likely to roll-out Zillow 3D Home Tour nationwide in 2018.
Watch WGAN-TV Live at 5 (5 pm EST | GMT -5) on Thursday, 22 February 2018 - Zillow 3D Home Tour for Newbies with Steve Lake with the Zillow Photography Program. 
And, Join the Virtual Studio Audience to ask Steve questions.
By the end of the show, you will know everything you need to know to get started with Zillow 3D Home tours, including:
✓ How to make money marketing this add-on Zillow and Trulia service to agents and brokers 
✓ How to to create a Zillow 3D Home tour using the Zillow 3D Home iOS app using an iPhone
✓ How to edit your Zillow 3D Home tour; publish it to a listing to help an agent attract buyers
✓ How to embed the Zillow 3D Home tour on your website and/or agent's website
✓ How the Zillow 3D Home fits into the existing 3D tour landscape
✓ How to use the Zillow 3D Home Dashboard to edit and publish your tour (including linking between 360ºs)
✓ How Zillow Cloud processing works
✓ Suggested gear/accessories (Tripod, Rotating Head and iPhone mount) (free hosting / free storage)
✓ Why Zillow moves 3D Home tours to the top of Zillow search results
✓ Why Zillow notifies hundreds of potential buyers via email when your 3D Home tour is published
✓ How Zillow will help your real estate agents win new clients (and how that works)
✓ How home buyers can search for listings that include 3D Home Tours
✓ While agents could DIY Home 3D Tours, why Zillow is reaching out to photographers
✓ How long does it take to capture a 3,000 SQ FT home
✓ How to become a Zillow Certified Photographer
✓ How to create a photographer profile on Zillow
✓ Best practices for shooting 360ºs (including some "do not's"
✓ Check list before shooting
✓ Tips for capturing 360º in different size rooms
✓ How to connect 360ºs into a tour
✓ How you will know that your Zillow 3D Home Tour is ready to review
✓ How to edit label names
✓ How to change the directional arrows
✓ How to make the Zillow 3D Tour live on Zillow
✓ How to add a collaborator for post production
✓ The difference between a Zillow Certified Pro and Zillow Select Pro
Zillow 3D Home Links
✓ Zillow 3D Home
✓ Zillow 3D Home Instructional Guide
✓ Zillow 3D Home FAQs
✓ Zillow 3D Home Guidelines
The We Get Around Network Forum is a free, online Community of 10,000+ Matterport Service Providers and Google Street View Trusted Photographers in 100+ Countries.
Share
|
Download