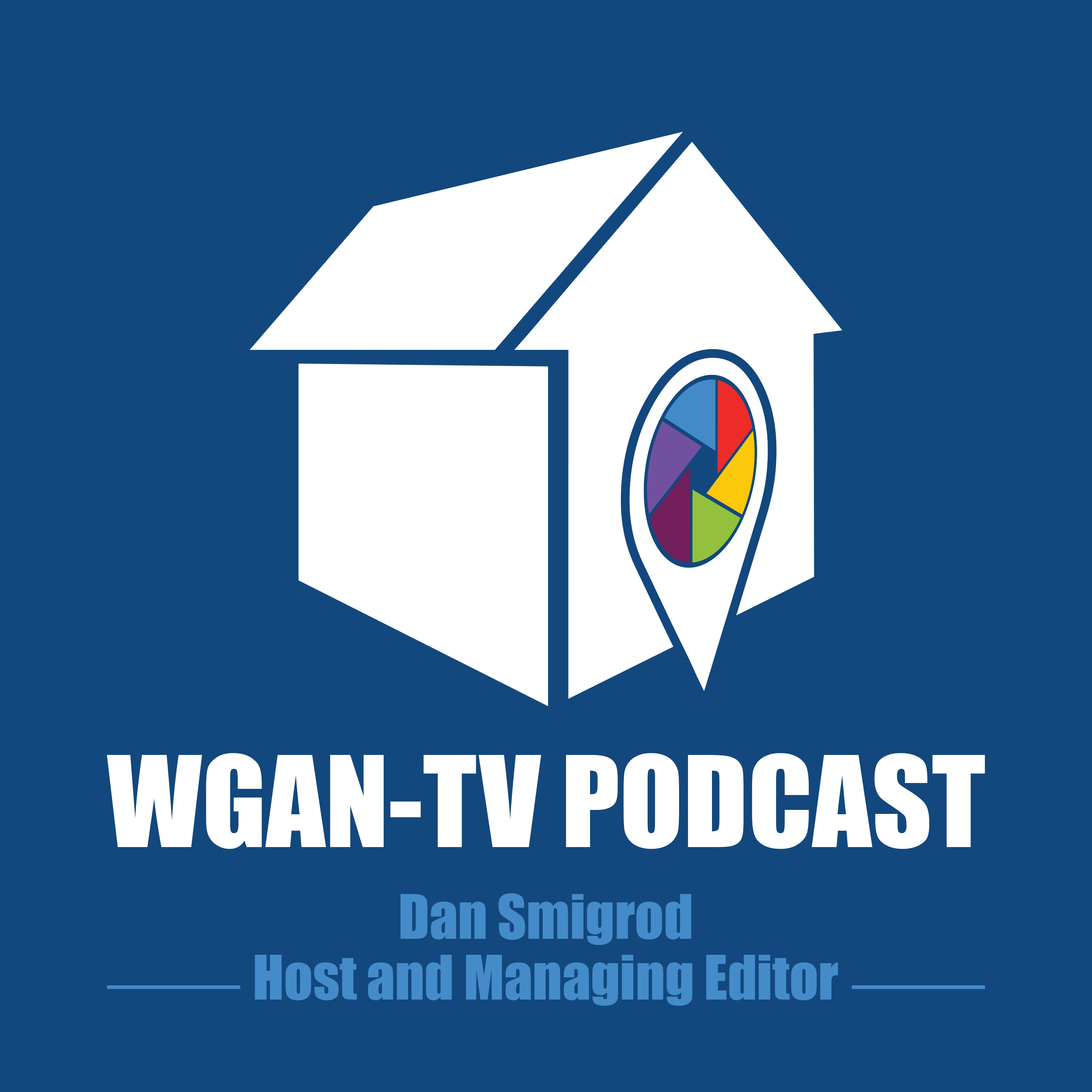 Transcript: WGAN-TV How MSPs can Make Money with AgentRelay as an Add On
Oct 23rd, 2020 by Dan Smigrod
Deep-Dive Demo and Discussion of the AgentRelay Reseller Program
---
Hi All,
Below is the transcript ...
If you are a busy and successful Matterport Service Provider, it's likely that you already offer your clients Add Ons such as 2D schematic floor plans.
You can offer Live Video Chat on Steroids within a Matterport tour as an Add On via the AgentRelay Affiliate Program and earn 25 percent commission on the recurring AgentRelay subscription revenue by your clients.
On WGAN-TV Live at 5 on Wednesday, 21 October 2020, my guest was AgentRelay Founder and CEO Dan Cattermole whom gave us a demo to show how Matterport Service Providers can make money with AgentRelay as an Add On service.
✓ WGAN-TV Live at 5: How Matterport Service Providers Can Make Money with AgentRelay as an Add On: Deep-Dive Demo and Discussion of the AgentRelay Reseller Program

Dan Cattermole showed how agents can leverage AgentRelay to win more and bigger premium listings. And, why prospective home sellers can see how their real estate agent will help them get the most offers; for the most money - sooner - with the least amount of stress for the home seller.
AgentRelay Features Demonstrated on WGAN-TV Live at 5 Included
1. Full in-viewing audio-video-chat integration within a Matterport Virtual Private Tour Viewing
2. Full in-viewing audio-video-chat integration within a Matterport Virtual Open Houses for unrelated buyers
3. Lead generation: Automatically register visitors on self-guided viewings
4. Instant and scheduled private viewing options
5. Scheduled Open House public viewings
6. Automatic viewing notifications and calendar integrations
7. Effortlessly switch control to participants in agent-guided viewings
8. Explore multiple properties in a single guided viewing
So that you are intimate with AgentRelay, I encourage you to:
✓ You can book an AgentRelay demo here.
✓ You can sign-up for an AgentRelay 14-day free trial here.
✓ Join the AgentRelay Reseller Affiliate Program (WGAN Affiliate Link)
---
Receive free - a 12 months Membership to the WGAN-TV Training U (in Matterport) Course when you:
1. sign-up for an AgentRelay Affiliate Program using the WGAN Affiliate link for AgentRelay
2. Email me your first AgentRelay Affiliate commission payment (screen shot from AgentRelay Affiliate Dashboard Payouts) (DanSmigrod@WeGetAroundNetwork.com)
---
Thanks for watching WGAN-TV Live at 5!
Best,
Dan
P.S. Real Estate Agent? Just want to sign-up to use AgentRelay? Here is the WGAN Affiliate Link for AgentRelay.
Share
|
Download