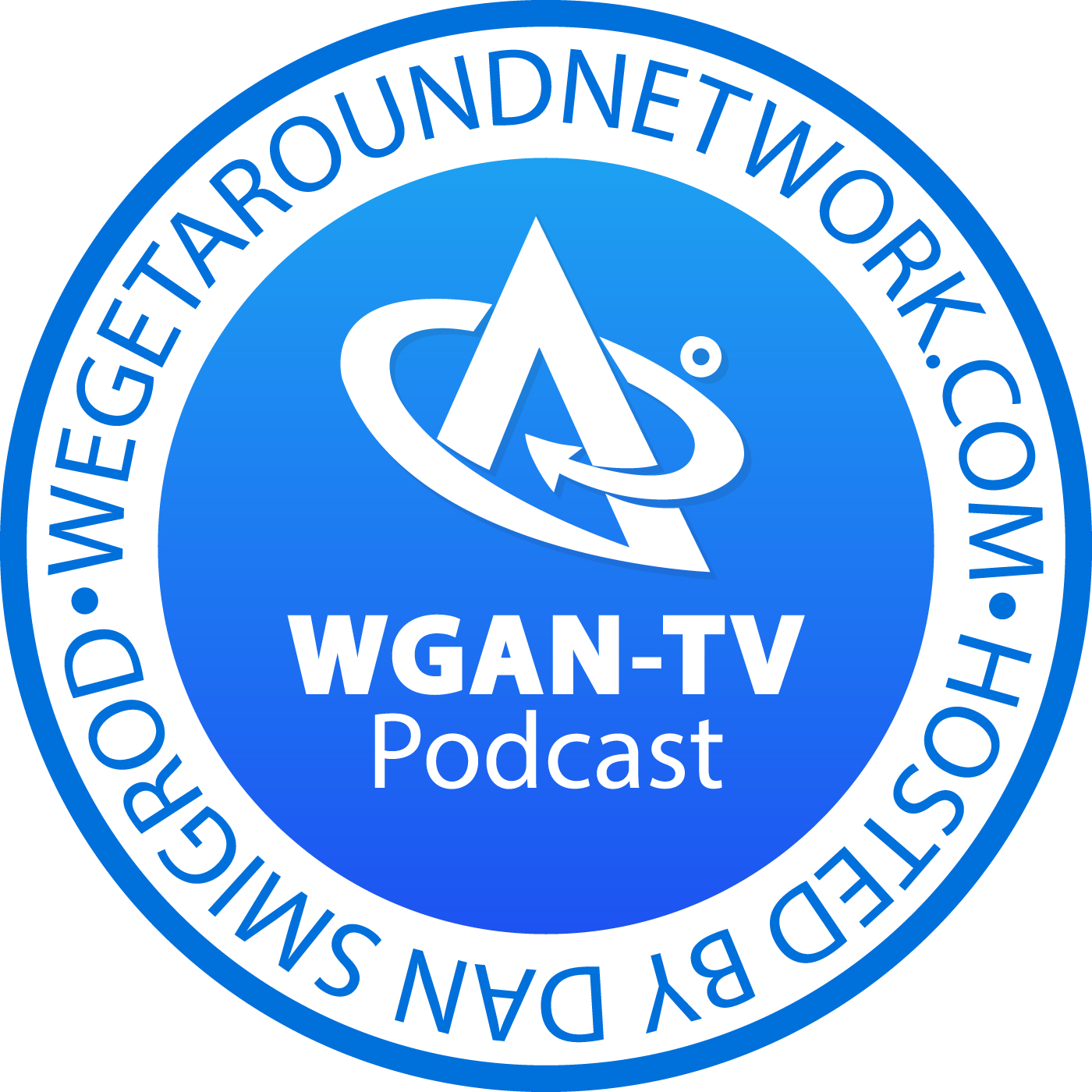 Should I buy a Matterport Camera?
Jul 22nd, 2018 by Dan Smigrod
Real Estate Photographer? Real Estate Agent? Techie? The answers may surprise (and save you).
We Get Around Network Forum Founder Dan Smigrod takes you through five scenarios to help you decide.
The We Get Around Network Forum is a free, online Community of 10,000+ Matterport Service Providers and Google Street View Trusted Photographers in 100+ Countries.
Take Dan's Quiz
WGAN Forum Calculators
Share
|
Download