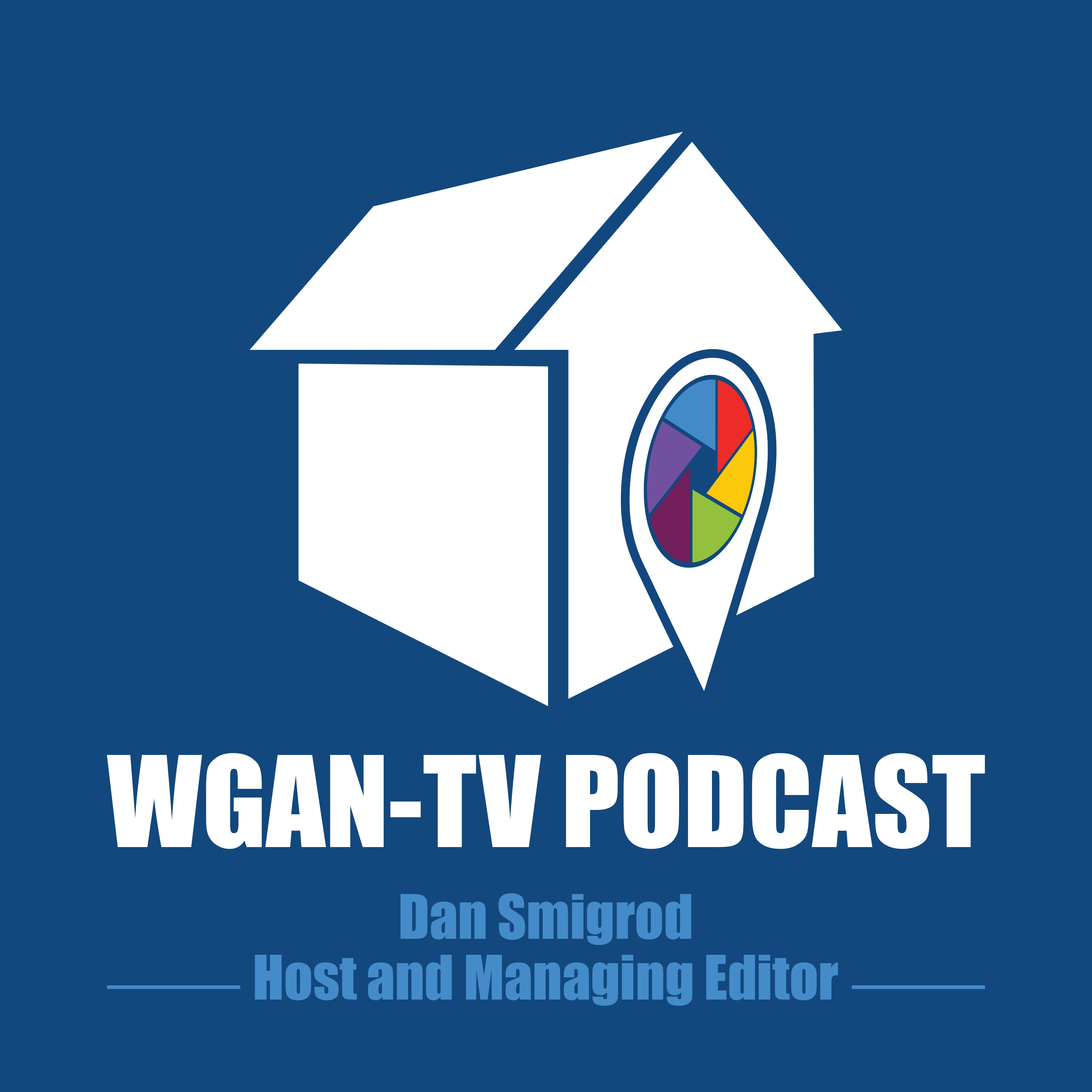 Paolo Tosolini on Matterport Magical Mashups
Aug 9th, 2018 by Dan Smigrod
HoloLens, ChatBots, Interactive, IntuiFace, Projection Maps, Apple ARKit, 360 storytelling
---
Hi All,
Matterport Mashups with Emerging Tech with Tosolini Productions Founder Paolo @Tosolini on WGAN-TV Live at 5 (5 pm EST | GMT -5) on Wednesday, 31 February 2018.
Regular readers of the We Get Around Network Forum will instantly recognize Paolo @Tosolini – and his team at Tosolini Productions - innnovative mashups of Matterport with HoloLens, ChatBots, Interactive, IntuiFace, Projection Maps, Apple ARKit, 360 storytelling, and more (much more)!
Tosolini Productions Mashups of Matterport Include ...
✓ [R&D] Facebook Spaces and Matterport
✓ [R&D] We turned our Web site into a VR space
✓ [R&D] Interacting with MP models in Hololens
✓ [R&D] Interactive 2D video
✓ [R&D] Apple ARKit + Matterport demo
✓ [R&D] IntuiFace + Matterport
✓ [R&D] Matterport in Microsoft HoloLens
✓ [R&D] MP and Projection Mapping
✓ [R&D] Linking MP tours from a chatbot
✓ [R&D] Using 360 for business storytelling
✓ Looking for compelling AR + MP scenarios
✓ WGAN Forum Member Paolo Tosolini Guest MP Blog Post: Mashing up Matterport with Leap Motion
✓ Projecting Virtual Tours on big walls
✓ Matterport Photographers: New Presentation Tool for 3D Showcase
✓ How to embed virtual tours in presentations
✓ Our Air Force One Matterport scan on WIRED
For these - and more - WGAN Network Forum Discussions, see WGAN Forum posts tagged: Tosolini Productions
About Tosolini Productions
Tosolini Productions delivers business storytelling solutions using emerging media such as AR/VR, 3D scanning, interactive touch displays, and using robust R&D to propel their velocity of innovation.
Business Storytelling - We are a digital agency with a passion for business storytelling. We utilize an array of various digital platforms that best fit the client's need. We are Platinum Level IntuiFace Experts.
Interactive Experiences - At Tosolini Productions, we aspire to create experiences that educate in fun, delightful ways to drive home our client's goal of connecting with their audiences.
Emerging Technologies - We help clients create 3D tours of a variety of spaces and bring a passion for R&D exploring boundaries of emerging technologies such as VR/MR and 360 media.
Source: Tosolini Productions Website
Tosolini Productions serves clients worldwide and is based in the greater Seattle area.
Best,
Dan
Share
|
Download