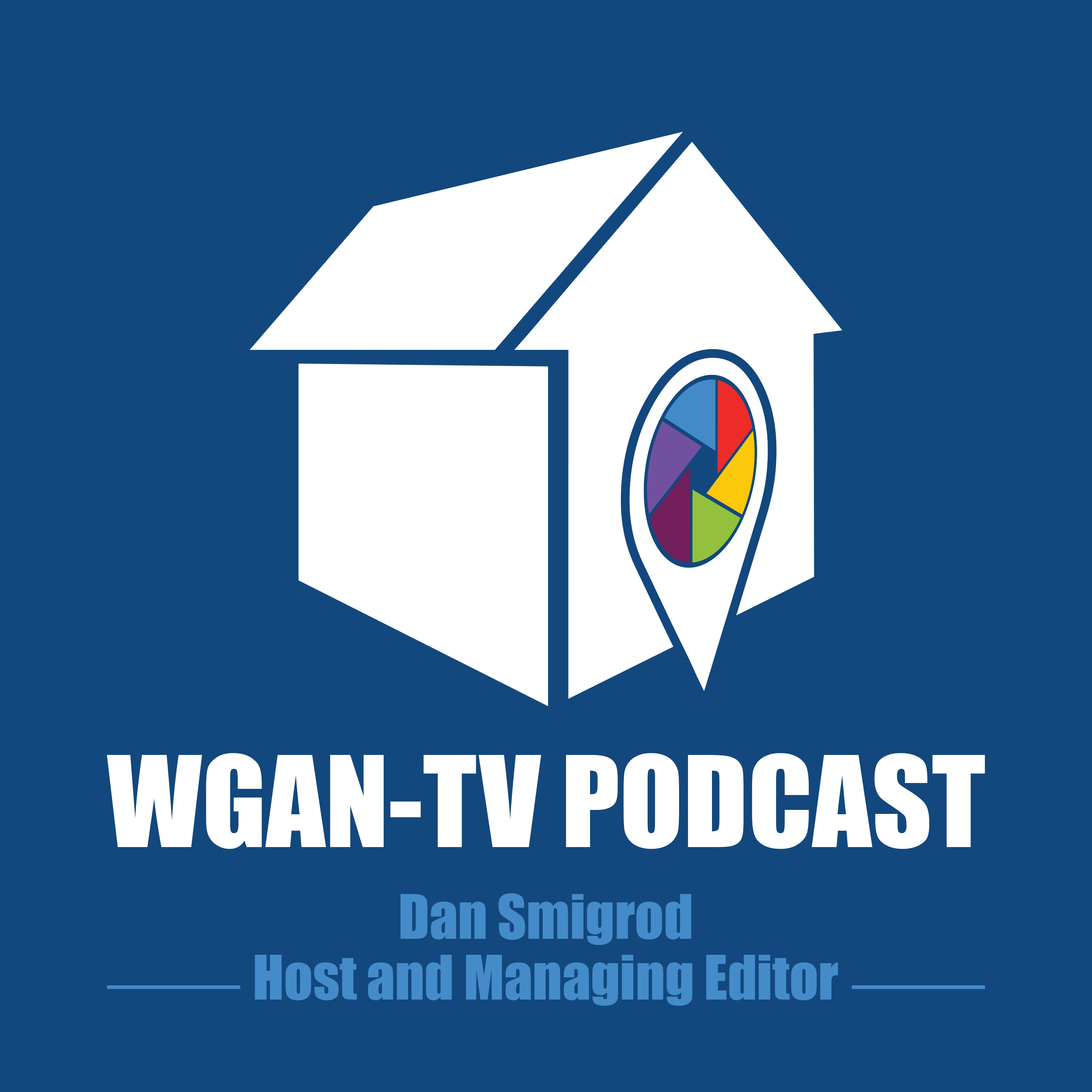 First Look: NCTech iSTAR Pulsar at GEO Business
Jul 22nd, 2018 by Dan Smigrod
Why you will eventually buy this reality capture camera. Hint: charge by the mile: not by SQ FT.
Hi All,
Will NCTech make news at GEO Business 2018 next week (22-23 May 2018)?
UK-Based WGAN Member @@leonvanzweel - a frequent contributor on WGAN-TV Live at 5 (5 pm ET | GMT 04) - will be my guest Friday, 25 May 2018 to brief us on any news by NCTech that would be of interest to Matterport Service Providers and Google Street View Pros.
"all new iSTAR Pulsar, the most powerful, ultra high resolution, fully automatic, mobile 360° imaging system available today," says the NCTech eBlast promoting the NCTech participation at GEO Business 2018. "...find out how iSTAR Pulsar and our VR.World big data processing platform can help you and your business."
Plus, Leon will visit with other exhibitors that might be of interest to the WGAN Forum Community.
Attending GEO Business 2018? Take notes and join in the discussion with Leon.
Related WGAN Network Forum Discussions Tagged:
✓ NCTech
✓ LASERiris VR
✓ SPAR3D17
✓ SPAR3D18
Best,
Dan
P.S. Plus, here's the news I am expecting at SPAR3D Expo & Conference in early June 2018:
✓ Prediction: Matterport + NCTech LASiris VR
The We Get Around Network Forum is a free, online Community of 10,000+ Matterport Service Providers and Google Street View Trusted Photographers in 100+ Countries.
Share
|
Download