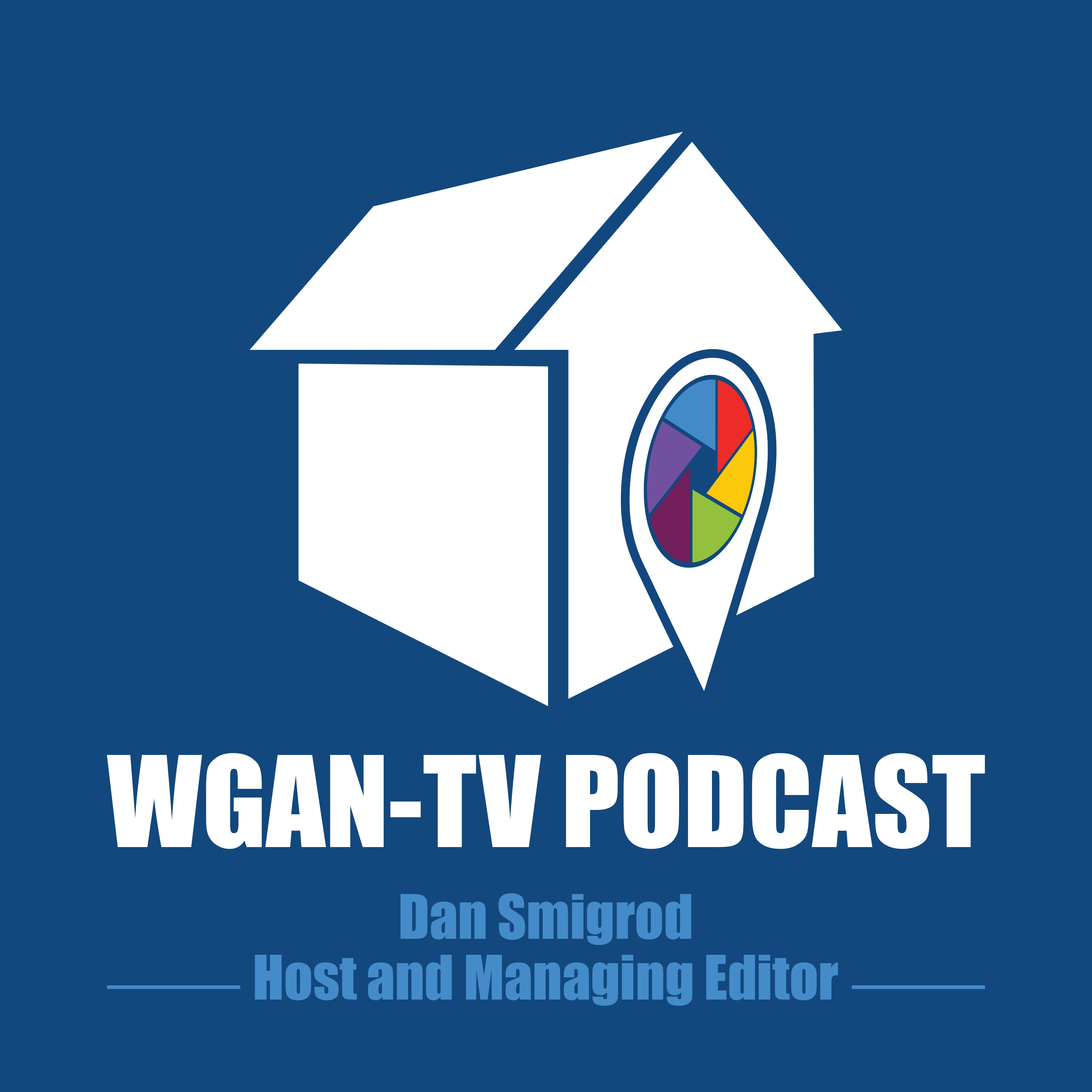 Matterport Syndication: a Blessing or a Curse?
Aug 6th, 2018 by Dan Smigrod
WGAN Founder Dan Smigrod Discusses His Concerns for Matterport Syndication (Content Distribution)
Hi All,
As I understand it - and correct me if I am wrong - Matterport presently syndicates "our" Matterport Spaces 3D Tours to:
✓ Realtor.com (see press release 30 March 2017)
✓ The New York Times Real Estate Section (see press release 3 April 2017) [NY area only]
And, Matterport has announced that more syndication alliances are in the works.
While on the face of it, this seems like a blessing for Matterport Service Providers ...
✓ more views
✓ happier clients (more opportunities to help client success)
... I have the following concerns:
✓ Matterport Service Providers do not share in the revenue stream when "our" Matterport Spaces are licensed to 3rd parties
✓ Matterport has not asked us for our permission to use "our" Matterport Spaces
✓ Not all We Get Around Atlanta residential clients want their Matterport Spaces distributed (e.g. pocket listings)
✓ We would like to up-sell this distribution opportunity
While we have stopped including the address in our models within Matterport to help stop this use of our content without our permission, I wonder if the Pro2 GPS is a trojan horse: meaning, even if I do not specify the address, Matterport knows where the property was scanned.
I recommend that Matterport take the following steps:
1. Give Pros the option to opt-in to syndication by: 1) All models 2) model-by-model 3) by folder
2. Revenue share with Matterport Service Providers Pro Community
One of the reasons that Matterport will explode (in a good way), is syndication. I could imagine that we when scan a restaurant, for example, Matterport will syndicate - license - "our" content to 3rd party platforms that:
✓ book restaurants 
✓ book meeting spaces
✓ book event spaces
✓ book film/TV production locations
✓ book group dining locations
Add to syndication, derivative works such as:
✓ VR
✓ 2D schematic floor plans
✓ video
✓ GIF
✓ SQ FT 
And, you get the idea.
Plus, there are - and likely will be - 3rd party platforms that we would love to license "our" Matterport Spaces 3D Tours and derivative works. 
So, we pay Matterport for our Camera and hosting and they make money licensing "our" Matterport Spaces 3D Tours.
Fair?
I could imagine that the next syndication announcement will be with Google Street View. I 
 Google Street View. Enabling us to publish to Google Street View is amazing and exciting and increases the value of the Matterport Camera to us 10 fold, BUT I don't want "our" models published to Google Street View unless We Get Around gives permission.
I 
 Matterport. Sometimes Matterport makes it hard to 
 ...
If Matterport fails to enable Matterport Service Providers to opt-in/opt-out and share in revenue for the use of "our" Matterport Spaces - and derivative works - this will create an opportunity for other Camera/Platform companies in the 3D-VR-360º space to win-over the Pro Community. Their pitch? Revenue Share!
What are your thoughts about Matterport syndication?
Best,
P.S. This topic was inspired by discussions elsewhere in the Forum about Matterport using "your" Matterport Spaces in Realtor.com without their permission. If you wrote on this topic, please PM me the discussions so that I can added "Related Forum Posts" ....
Related Discussions in the We Get Around Network Forum
✓ Realtor.com Listings add Matterport Spaces
✓ NYT Real Estate Debuts Virtual Reality Tours
✓ Why I am the MatterBaby-in-Chief
Share
|
Download