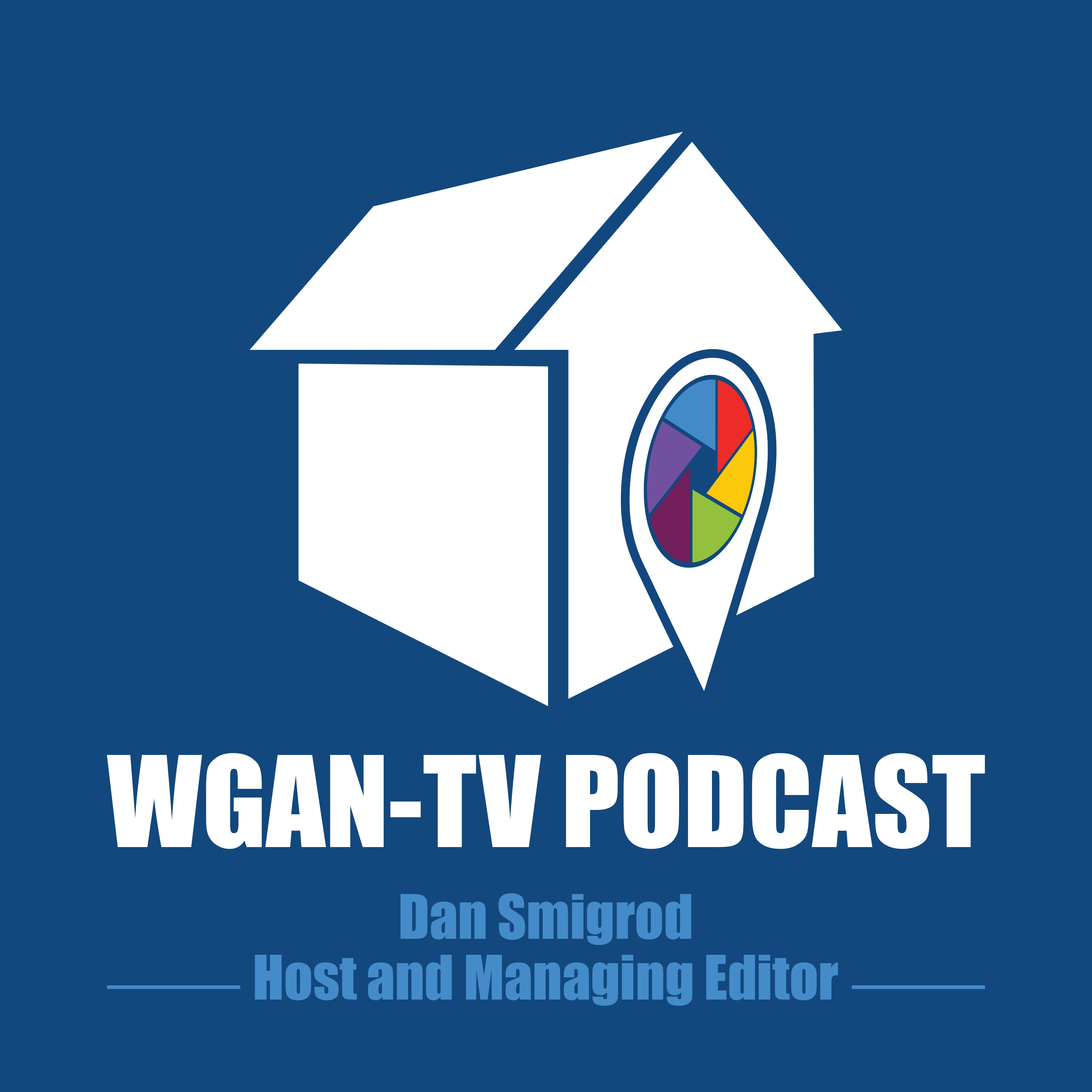 99-WGAN-TV 31 Statistics to Help Sell Virtual Tours to Real Estate Agents
Apr 27th, 2021 by Dan Smigrod
Free 44-Page Stats Loaded Pitch Deck Added to WGAN Sample Forms Library
Hi All,
Gilroy, CA-based Coldwell Banker Realty agent - and real estate photographer - Dave Avilla (@Dataventurer) has created a 44-Slide PowerPoint presentation for real estate photographers to communicate with real estate agents how buyer/seller/market conditions have changed in the last 12 months due to COVID and why real estate agents should adopt virtual tours.
On WGAN-TV Live at 5 [5 pm EDT | GMT -4] on Thursday, April 22, 2021, Dave walked us though his real estate agent pitch deck:
✓ Adoption of Virtual Tours for Real Estate Marketing
Examples of statistics in the statistics-packed presentation deck include, listings with 3D tours:
-- sell 20 percent faster
-- sell for 9 percent higher sales price
-- 55% of buys would buy a property sight unseen
-- 82% would switch to an agent offerings 3D tours
During the show, we talked about how WGAN Forum Members can get this Dave's deck (.pptx and .pdf) at no charge.
Spoiler Alert: The 44-page PowerPoints is in the WGAN-Sample Forms Library.
Please see:
✓ How to Receive Free Access to the WGAN Forum Sample Forms Library
This WGAN-TV Live at 5 show is for you if you are having trouble handling objections such as: the house will sell anyway.
Best,
Dan
Share
|
Download