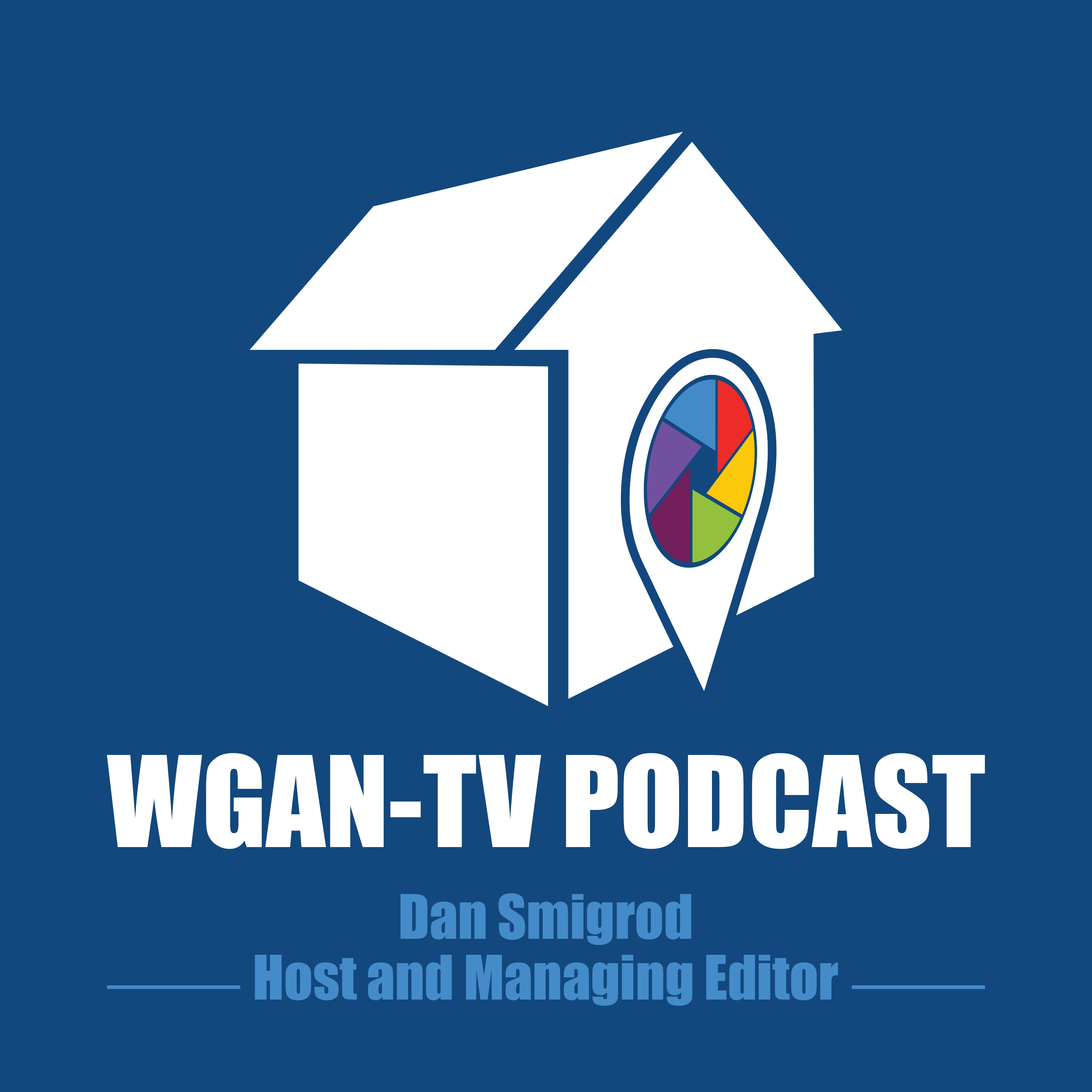 98-WGAN-TV WP3D Models WordPress Plugin: Calendly Integration Demo and Updating WP3D Models
Apr 19th, 2021 by Dan Smigrod
Potential home buyers can now book an appointment with the listing agent within a Single Property Website lead generation form powered by WP3d Models WordPress Plugin.
How do you activate this Calendly integration within WP3D Models?
WGAN-TV Training U Free Course recorded on Thursday, 15 April 2021:
✓ WP3D Models WordPress Plugin: Demo of Calendly Integration and How to Upgrade WP3D Models Software
WP3D Models Head of Product Daniel Bennion (@DanielBenion) and Head of Marketing Andrew Pincock ((@WP3D_AP) cover the following:
1. WP3D Models: Overview of Features/Benefits
2. Book an Appointment: Demo what the viewer sees
3. Book an Appointment: Demo back-end
4. How to do this WP3D Models Calendly integration
5. How this works for photographer servicing multi-clients
6. How to upgrade WP3D Models software
7. FAQs
WGAN Forum Membership Benefit
We Get Around Network Forum Members save 10 percent on WP3D Models WordPress Plugin with the WGAN Discount Code.
Plus, when you use the WGAN Discount Code to buy WP3D Models, you also receive the 1st 12 months free of the WGAN-TV Training U in Matterport (includes WP3D Models Training!)
Two Ways to Receive the WGAN Discount Code for WP3D Models
1. Join the WGAN Forum (free) and look for the Welcome email from me (includes the discount code)
2. Private Message @DanSmigrod with the Subject Line: WGAN Discount Code for WP3D Models
WP3D Models is a WordPress Plugin. If you need WordPress, I recommend Ionblade WordPress Hosting Pro Plan with SSL Certificate.
Best,
Dan
WGAN Standard and Premium Members Receive
1. Free Use of WP3D Models WordPress Plugin
2. Free Use of WordPress powered by Ionblade
Share
|
Download