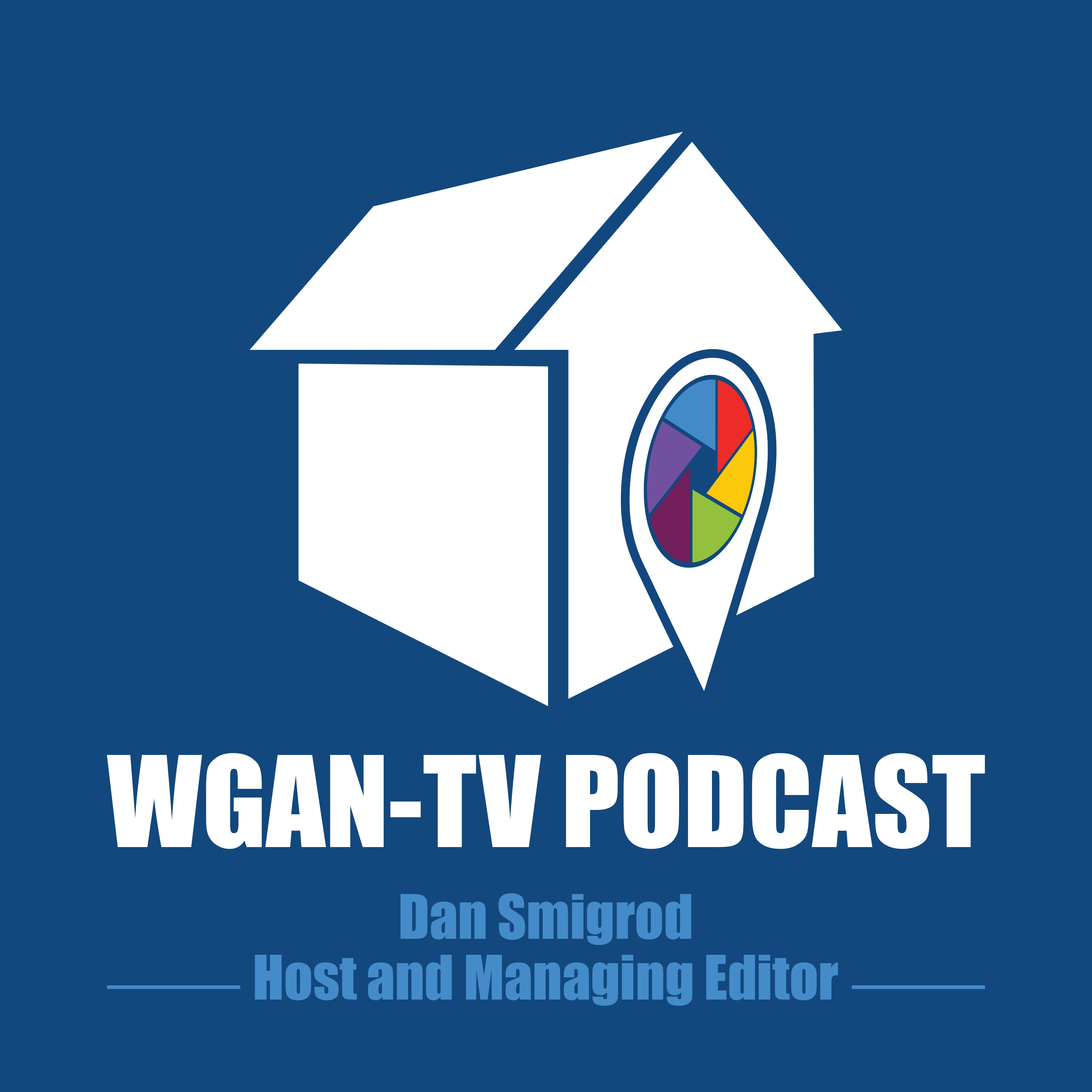 83A-WGAN-TV Top 10 Matterport Pro1, Pro2 & Pro2 Lite Camera Repairs with MatterFix Founder Mike Vorce
Nov 16th, 2020 by Dan Smigrod
Wi-Fi | GPS | Housing | Batteries | Component Board | Charger Port | Stepper Motor | Rotator Gearbox | Sensor Errors | DIY Failed Repair Attempt | More
Hi All,
Before your Matterport Pro 3D Camera fails, learn how to identify "what went wrong - hardware issues" and if you will need to get it repaired.
✓ WGAN-TV Live at 5: Top 10 Matterport Pro1, Pro2 and Pro2 Lite Camera Repairs with @MatterFix Founder Mike Vorce
On this show on Wednesday, 11 November 2020, MatterFix Founder Mike Vorce will help you identify these Matterport Pro Camera failures:
1. Damaged WiFi and/or GPS antennas
2. Housing damage
3. Battery issues
4. Board level component damage (micro-soldering)
5. Failed DIY repair attempt
6. Charging port problems
7. Needs total disassembly, re-assembly and testing
8. Stepper motor and/or rotator gearbox
9. Sensor errors
10. Camera / sensor assembly
Our discussion will also include:
1. How and why Mike decided to offer Matterport Pro1, Pro2 and Pro2 Lite Camera repairs
2. Repair Pricing
3. One-year Warrantee
4. Free! 12 months of WGAN-TV Training Academy with MatterFix Repair of $250+ for WGAN Forum Members
About MatterFix
At MatterFix.io we provide fast and professional repair services for Matterport cameras. Being Matterport technicians ourselves we understand the importance of getting your camera back in service as soon as possible!
We can quickly repair any of the most common problems that cause a Matterport camera to stop functioning correctly. Our staff has a combined 20 years of experience repairing electronics. We also buy broken, damaged and non-working cameras.
1-Year Warranty included on all repairs.
Free! 12 months of WGAN-TV Training Academy Membership with repairs of $250 or more.
Flat Fee $250 Repair! - Introductory special - Flat fee repair price of $250! If your camera has one or two of these common problems, we will repair it for $250: (If we cannot fix your camera, we do not charge you anything (some issues can only be taken care of by sending your camera to Matterport).)
1) Damaged WiFi antenna
2) Damaged GPS antenna
3) Minor housing damage
4) Charging port problem
5) Needs re-assembly and testing
I will also ask Mike how and why he got started; including his repair history and Matterport expertise)
Questions that I should ask @MatterFix Founder Mike Vorce?
Best,
Dan
Share
|
Download