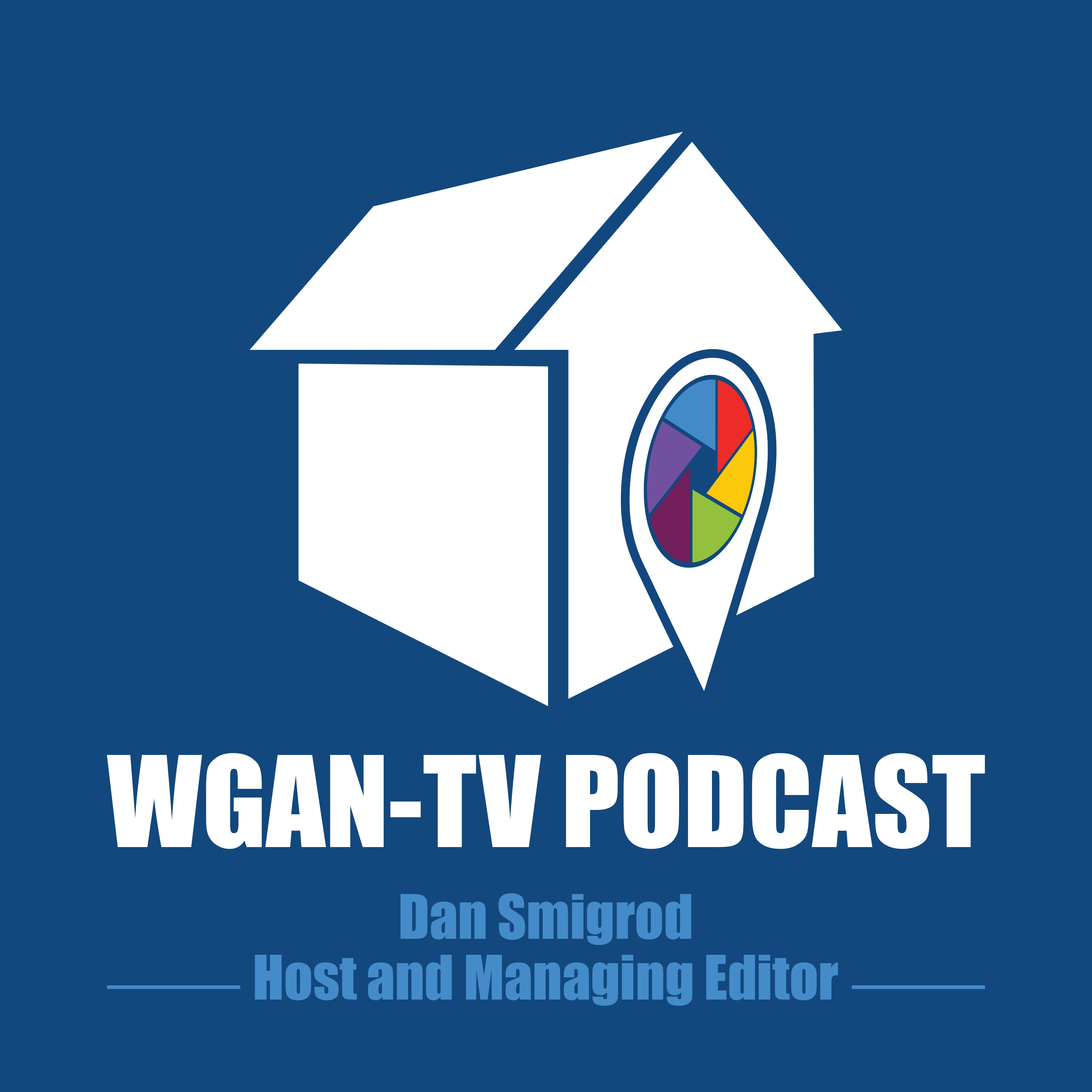 29 Ways to Make Money Offering Matterport for Free
Aug 7th, 2018 by Dan Smigrod
Free When You Arrange a 10 Minute Presentation to 20 Real Estate Agents; 28 More Ideas
---
29 Ways: Make Money offering Matterport Free
Hi All,
If you are competing with low a price Matterport Service Provider in your market ...
✓ $0.05 a SQ FT: Matterport 3D/VR + MatterTags
✓ Lowest cost Matterport 3D provider in the US
✓ Is $150 the New Normal?
✓ Is this pricing ridiculous?
✓ Matterport Business Development in the UK?
✓ Matterport now pricing their own 3D scan cost
✓ Why I am participating in the pilot
✓ Is Matterport a Commodity?
✓ How to Complete with a Low Priced Competitor
✓ Matterport Pricing Scans under $0.06 SQ FT
✓ Is it time to drop prices?
✓ Dropping like a Rock? More like a Meteor!
... consider offering Matterport Spaces 3D Tours for FREE (and still make money).
FREE is the single most effective word in marketing.
Here are thought-starts for FREE Matterport Space 3D Tour ...
1. when you buy our images/aerial package
2. when you buy 12 months of hosting 
3. when you buy five (four, three, two)
4. Until the house sells (charge double for the business risk)
5. when you refer a colleague that buys [five] Matterport Spaces
6. When you buy our bundle (2D floor plans, video, GIF, MatterTags)
7. Simply pay monthly hosting with the first 12 months pre-paid
8. Simply pre-pay annual hosting
9. When we can include Presented by www.YourCompanyName.com
10. In exchange for [restaurant], [Hotel] [Other] gift certificates
11. When you write a [Yelp] [Google] [Other] review
12. for a non-profit of your choice [get on radar of Board of Directors]
13. When you list a house for sale with an agent that we refer you to
14. When you list a [boat] for sale with an agent that we refer you to
15. For [10] days; then decide if you want to pay [amount, monthly]
16. When you engage our [service]
17. When you buy our [product]
18. Pay what you think it is worth to you
19. For your nonprofit auction (marketing)
20. For your nonprofit Silent Auction
21. When you arrange a 10 minute presentation to 20 agents
22. When I speak at your association (door prize)
23. Of your [news coverage] in exchange for crediting/linking
24. For a test and learn. Usage limited to [description]
25. When you can include MatterTags to your links (sell stuff)
26. When you buy the Object File (for AEC space)
27. When you buy the VR version
28. When you buy a Google Street View (Matterport to Google Street View)
29. When you buy [$X] in lottery tickets and we spit the winnings (publicity?)
How else might you offer a FREE Matterport Spaces 3D Tour and still make money?
Best,
Dan
Share
|
Download