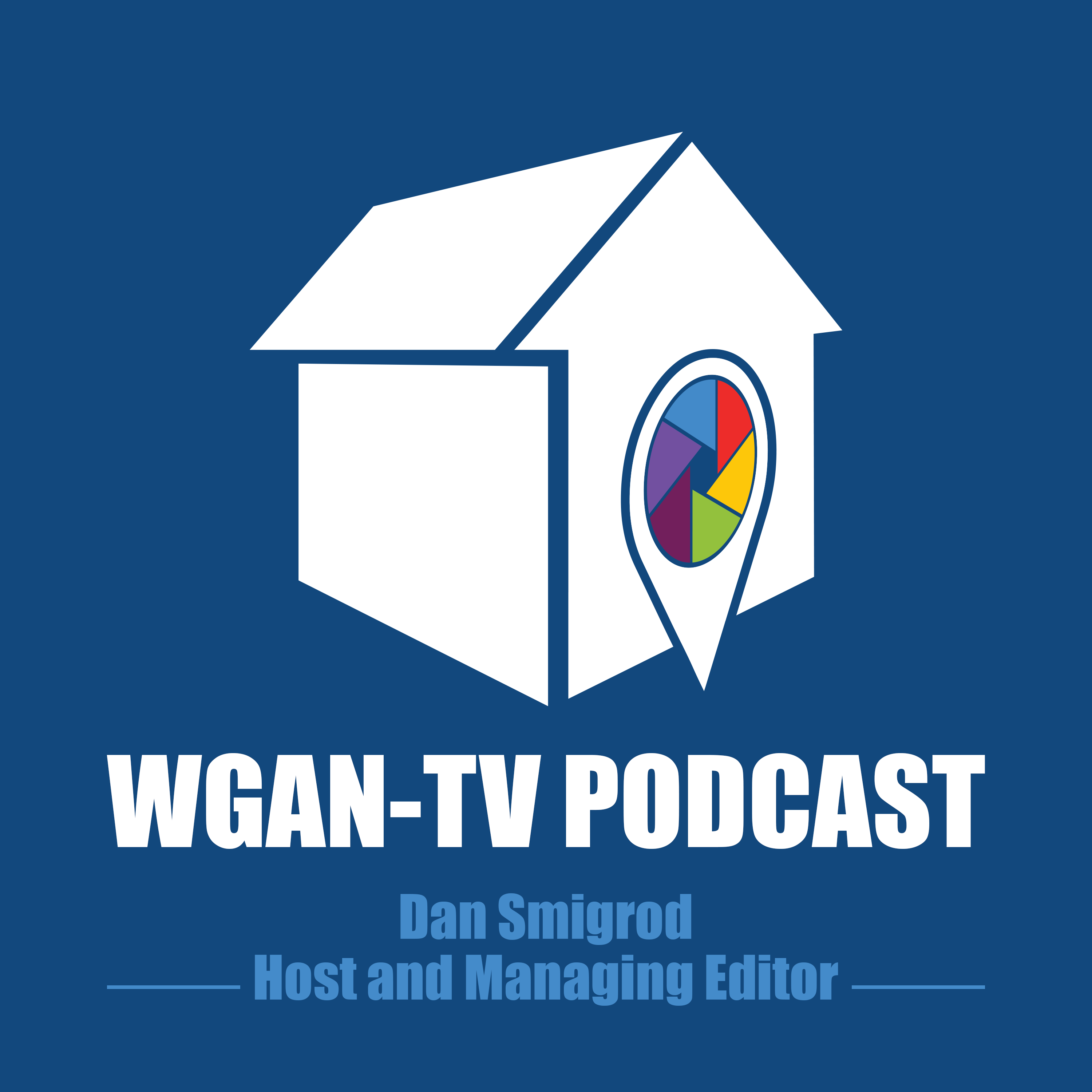 103-WGAN-TV 21 Tips for Creating Matterport Tours of RV Showrooms with 30 RVs
May 25th, 2021 by Dan Smigrod
Hi All,
Do you have an opportunity to shoot a Matterport digital twin of an RV Showroom and multiple RVs?
1. How do you use a Matterport Pro2 3D Camera in tight spaces of an RV?
2. How do you organize 100+ MatterTags so that potential buyers can decide which MatterTag to click on?
3. How do you integrate online merchandise shopping within an RV Store within a showroom?
4. Should you shoot the RV showroom first: and then go inside each RV to shoot it?
5. Should you charge by SQ FT? Shoot Days? Project? (And, what happens when the scope increases?)
6. Do you charge for hosting, maintenance and support or have the client get a Matterport account?
7. How do you scan with doors/sinks open and closed?
8. When you have 100+ Matterport MatterTags, how do you figure out which are broken six months from now?
9. Do you duplicate the Matterport space to create individual RV tours or shoot twice?
10. How do you place the Matterport Pro2 3D Camera on an RV seat (without the camera fallings)?
11. How long does it take to shoot a very large RV showroom? What makes it more complicated?
12. How long does the Matterport Pro2 3D Camera battery last (during this kind of usage)?
13. What kind of MatterTags should you anticipate adding to an RV space?
14. What challenges might you expect?
15. What opportunities to keep an eye out for?
16. What are the likely use cases by the client ( to help get a "done deal" )?
17. What are the challenges working with so many MatterTags?
18. Why MatterTags can take much longer than you think (important for quoting the project)
19. Why you need more than one person on-site for a project like this?
20. What do the other team Members do if only one can scan at a time?
21. Trade-offs using a Ricoh Theta Z1 or Insta360 One X2 for a tour like this?
Thanks to Lisbon, Portugal-based TEX MEDIA PT Founder Pedro Teixeira (@Pedrotex69) for (way more than) ....
✓ 21 Tips for Creating Matterport Tours of a RV Showroom with 30 RVs.
Pedro shared his learning/tips with us shooting this Matterport digital twin of an RV Showroom over the course of five days with four of his team onsite.
Here is the tour Pedro walks us through:
✓ Go Caravaning Virtual Tour Landing Page (Tour Only)
✓ Below is the How to View This Virtual Tour (in Portuguese)
✓ Matterport Digital Twin Credits:
-- Pedro Teixeira (texmediapt@gmail.com)
-- Elsa Teixeira (Wife)
-- Fedra Teixeira (Sister)
-- Miguel Marques (Brother in Law)
-- Miguel Feliz (Graphic Designer and Web Designer)
-- Alexandre Mesquita (Client CEO Go Caravaning)
-- Isabel Mesquita (Client Mother, Public Relations Go Caravaning)
✓ Free Tool: How to Easily/Quickly Find BAD Matterport MatterTag Links
If you have an opportunity to create a Matterport digital twin of an RV Showroom – with dozens of RVs for sale - watch this WGAN-TV Podcast (GMT +4) that originally aired live on Thursday, 20 May 2021:
✓ 21 Tips for Creating Matterport Tours of a RV Showroom with 30 RVs
Best,
Dan
Share
|
Download